Term 2 has begun as we continue to answer our key question:
Where will our school journey take us and what will we discover?
Our journey began with the book, The Train Ride, as we will board our train as we travel to each part of our learning where we will discover something about ourselves, our friends and our family..."what will we see, what will we see?"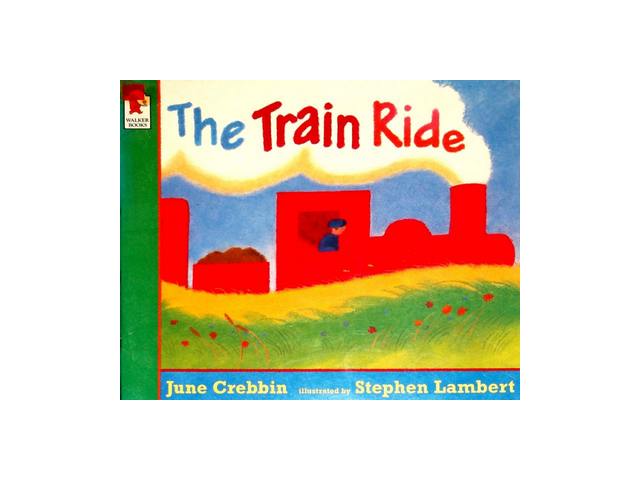 We looked at photographs of ourselves as babies and how we are now and thought about we have changed.
All our thoughts and work are now on our classroom wall - doesn't it look fantastic!
We have a new role play area.
Our Farm Shop has been replaced with a Doctors Surgery. We love it!
We have enjoyed thinking about fireworks - what the look and sound like.
We watched some fireworks and talked with our Talking Partner about any we had seen at the weekend. Then we drew a picture and wrote a sentence about it.
In our Marvellous Maths we completed a table to show who does and who doesn't like fireworks. The we counted the stars to find our answer.
As part of our journey of looking at ourselves, we have become artists to draw self-portraits. A self portrait is a picture we draw of ourselves.
First we looked at works of excellence by artists such as Van Gogh and Monet. Then we wrote a Rubric. A rubric is a list of criteria that we need to make something a work of excellence. We can 'go for gold' and try to add more details to make our drawing even better.
Then after we had drawn our 'first draft', we used critique to look at what we had done well, and what we could improve to make our drawing the best it could be.
We use critique to help us to improve our work. The rules of critique are:
Be Kind
Be Specific
Be Helpful
We used gallery peer critique. We put our drawings out in our groups and wrote positive 'warm' feedback on pink stickers, and things that could be improved on blue stickers.
Then we did our 'second draft' using our rubric and critique to ensure this self-portrait was even better than our first.
Our teachers thought we were brilliant critiquing each others work, and at drafting.
Our Reception Christmas Nativity:
Whoops-A-Daisy Angel