Welcome to Sapphire class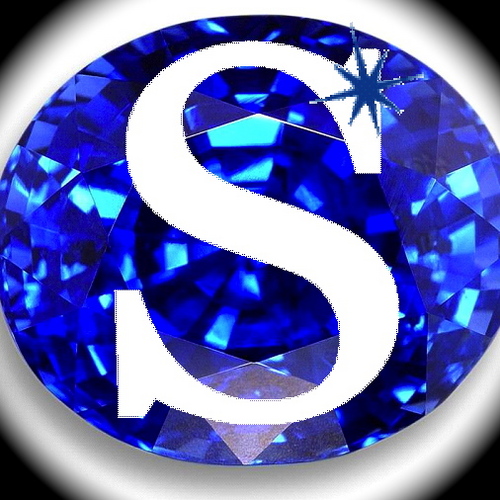 We are one of two reception classes at Little Gonerby Infants school. Your class teacher is Mrs Prestidge. We are helped by Mrs O'Dell on Monday, Tuesday and Wednesday and then helped by Mrs Parker on Thursday and Friday.
On a Tuesday morning Mrs Rigby will teach us. 
Keeping in touch!
We would like to share our learning with you so please check out our twitter page as well as our class website page.
We have a class twitter page which we update regularly with photos or information.
Please follow us:
@LG_sapphire
@Little_gonerby
If you need to speak to us then Mrs O'Dell and Mrs Parker are available in the mornings or the class teacher at the end of the day!
If you need to leave a message there is a message book in the school office or you can leave it with the TA on the door in the morning.
September 2016
The new term has started well and all the children are settling well into their new class. We have been looking at our Golden rules and helping one another to follow them.
Golden rules
We are gentle
We are kind and helpful
We listen
We are honest
We work hard
We look after property.
Targets and homework
Children will be sent home their pink sound books. Please help your child to think of objects beginning with each sound.
Your child will bring home a key word card please practise reading them with your child.
Your child will choose a book to bring home. Please share this book with your child and encourage them to discuss the pictures. When the book has words please encourage your child to point to each word and to have a go at sounding the word out using the letter sounds taught.
Please keep an eye on our reception information board outside. It will have a target that we are asking you to help your child with,
This terms target is:
to be able to change independently for PE including buttons.