Phonics
We are now learning our sounds!  
We now have our very own Sound Book

Throughout the week we will be taught a new sound, letter formation and song (with an action  - these are so important in helping us to remember them).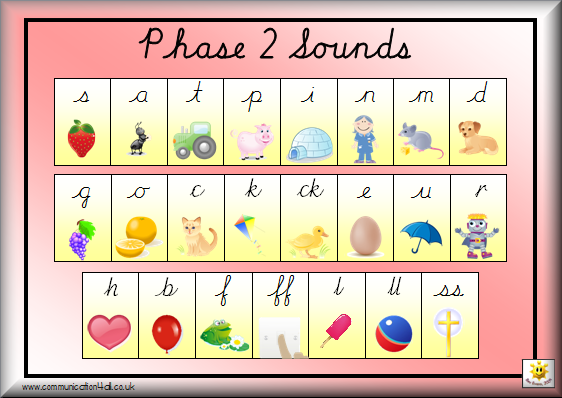 When we are given a new sound, a sheet showing it and the song words will be added to our Sound Books.

We need to bring our Sound Books home so we can share our new sound.  It really helps us to remember the sound, song, action and letter formation if we practise at home.  We also love sharing with you what we are learning in school!

With every new sound we learn , there is an action and a song.  Click on the video below to see what they are!  They are a really fantastic way to help us learn our sounds.

We must bring our Sound Books back to school every day.